We turn
Potential
into
Performance
We boost Startups which build technologies that help people live better and grow businesses.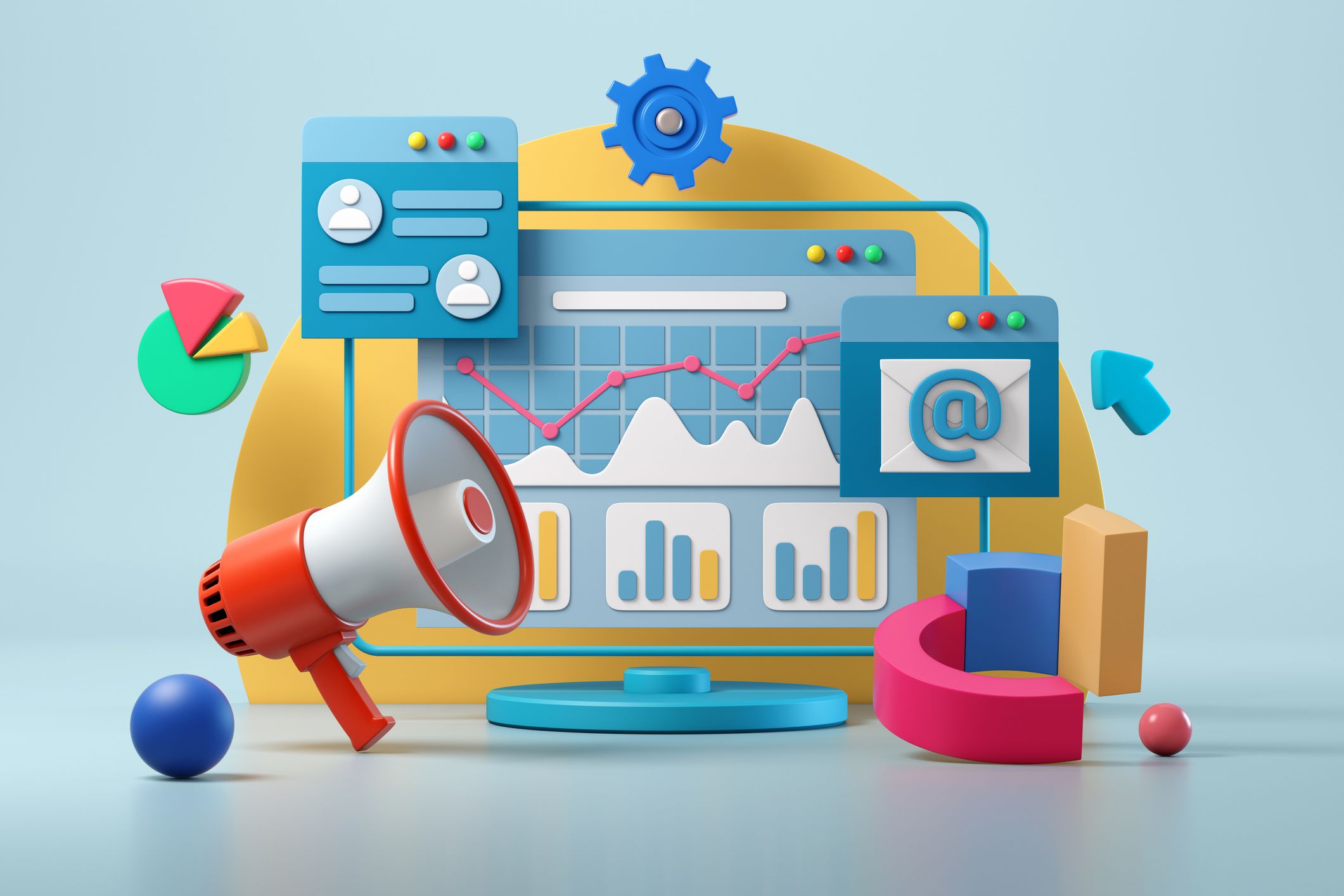 Commitment
People personally commit to achieving the goals of the team.
Focus
Everyone focuses on the work of the Sprint and the goals of the team.
Openness
The team agree to be open about all the work and the challenges.
Respect
Team members respect each other to be capable, independent people.
Courage
Members have courage to do the right thing and work on tough problems.
Also we have some job openings:
Join us
Web Master
we have a free position in the webmaster section.
Join us
SEO Tecnical
we have a free position in the Digital Marketing section.
Join us
Content Creator
we have a free position in the Digital Marketing section.
Join us
React Front-End Developer
We have free position in Front-End Developer section.
Some of the career opportunities in our collections.
Content Manager
Content manager duties include producing and publishing content, writing, editing and proofreading, formulating content strategies and managing a content team, among other tasks.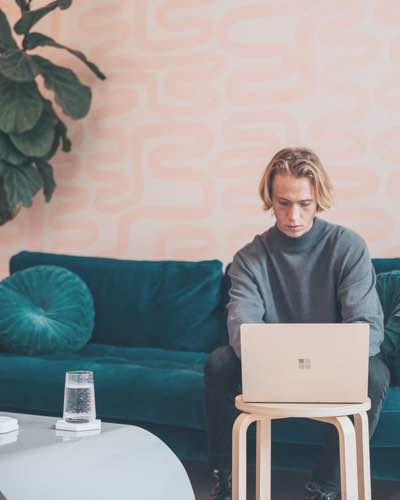 Back End Developer
A backend developer is one who makes use of the technology required to develop the products for the backend of any website.
Webmaster
A webmaster monitor website performance with search engines, speed, design and even with content and marketing efforts.
Full Stack Developer
A Full Stack Developer is someone who works with the Back End — or server side — of the application as well as the Front End, or client side.
Digital Marketer
In general terms, a digital marketer is responsible for using digital channels to generate leads and build brand awareness.
At Skygate we have the opportunity to make the most of our abilities, to learn from each other, to grow together and to make an impact in people's lives by taking small but useful steps.
DevOps
DevOps is the combination of cultural philosophies, practices, and tools that increases an organization's ability to deliver applications and services at high velocity: evolving and improving products at a faster pace than organizations using traditional software development and infrastructure management processes.
Development
Development is a process that creates growth, progress, positive change or the addition of physical, economic, environmental, social and demographic components.
Operations
An operations department ensures that the production process is completed from start to finish.
Our mission and reason for existing is to ensure everyone in Iran has access to high-quality language education. We're here to develop the best education and make it available. Our team works together to make language learning fun, accessible, and effective for anyone who wants to learn, wherever they are.
LOMO Learn
Language learning platform

From having a reputable brand to becoming a celebrity on social media, this can only be achieved with the guidance of a consultant who has gone through this experience many times to be able to write specific versions for each client.
DrMagic
Social Media Marketing Platform Your business can grow. Your income can be multiplied. Just learn to target your customers at the right time, in the right place and in the right path. Digi Vand is with you on this path.
digivand.com
Digital Marketing Agency Gadget Media is an online news portal for providing up-to-the-minute news, analysis and coverage on what's happening in the tech industry around the globe.
gadgetmedia.ir
It & Tech Magazine Azin Web Design is an agency that specializes in creating and maintaining professional websites to help brands reach their audiences and accelerate online growth.
azinwebdesign.com
Web Design & Application